If you are a Chrome or Android user, you often use Chrome Web Store and Google Play. These are the marketplaces for digital services and content available through the official channels of these platforms. However, even though they serve the same purpose, many differences exist.
Google Play and Chrome Web Store offer a wide variety of applications, programs, extensions, and content not available anywhere else. However, when to go to which of these stores can be confusing if you are an avid user.
Google Play vs. Chrome Web Store
To clear this ambiguity once and for all, we will take a detailed look at both platforms and what they offer for the end-users.
Google Play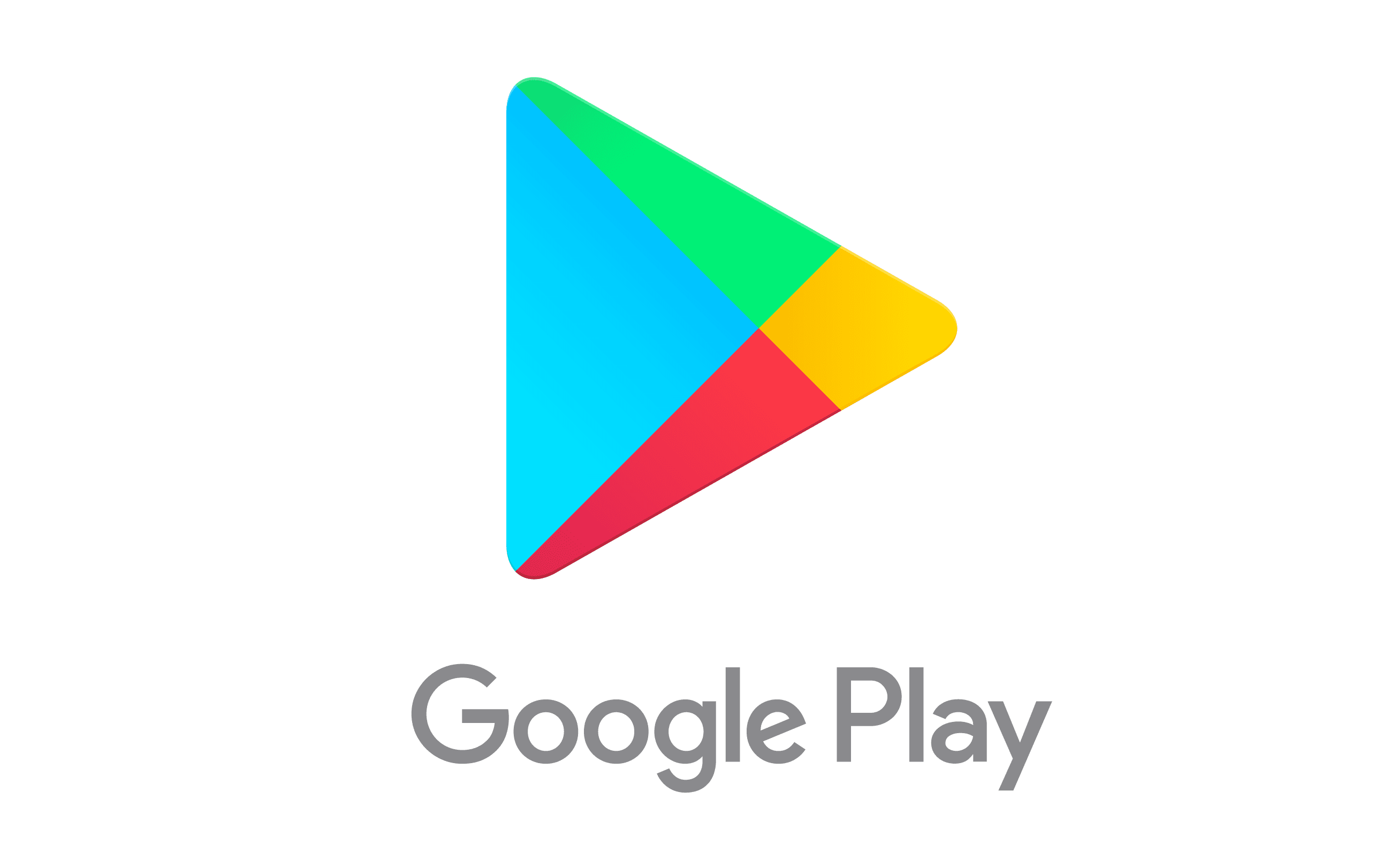 Whenever you buy a new smartphone, you first fill it with Android applications after setting it up. The gateway for these apps to enter your device is through the Google Play store, which comes pre-installed from the factory. Google Play is a comprehensive Google platform with a massive library of applications, games, movies, books, and so much more. Here is how you can activate it on your Chromebook just in case it's not enabled on your Chromebook. This section will go over what this store offers and how its features can be used to your advantage.
Products & Services
Many people think of Google Play as merely a program that lets you install other applications. That is not true entirely. At Google Play, you have so much more available at your disposal that is set to be explored. Here, you can find movies, books, and other forms of digital content. The library of Google Play amazes most of its first-time users. It contains a vast collection of items from all over the world in several different languages. However, do keep in mind that, like most Android applications, this library is not free to access. You have to buy a subscription to listen to the songs present on it. The same is the case with movies, books, and novels. The good thing is that this is a one-time payment that can be paid through G-Pay or your regular debit/credit card.
User Interface
Google has completely revamped the user interface for Google Play and has made it quite engaging and simple for regular users. Now all of your settings, payment methods, and notifications can be accessed from the panel located on the left-hand side of your screen. All applications available on Google Play are categorized into well-maintained windows with search tags and application types. This way, you can easily find apps that match each other in functionality. The store also suggests apps for you based on your download trends over the last few weeks. The search bar at the top also works perfectly fine whenever you look for something in particular. You can also click on the "Top Charts" and "New Releases" tabs to have a look over what's new in the world of applications and digital content. All in all, downloading or surfing apps on Google Play is straightforward and not too involved.
Pricing
Most of the apps available on Google Play are entirely free to use. They might include in-app purchases, but we will not go into that. The paid applications on Google Play do not have their prices regularized from Google itself. These price tags come from the developers and can only be edited from their end. However, keep in mind that Google Play takes away up to 30% of all revenue generated through app downloads from their platform. This is principally important to know for any developer who might be interested in putting up their application on Google Play.
On the other hand, when it comes to subscriptions, the prices are regulated by Google. In this case, Google only takes 10% to 15% of the shared revenue. It has been observed that the subscription prices for all services on Google Play have decreased over the recent years. After mounting pressure was exerted on Google and Apple to lower their store charges, this happened.
Updates
Since Google Play can only be used with an active internet connection, you can set all of your applications to be automatically updated. This somewhat helpful setting enables you to stay updated with the latest features on all apps. You can also check for the updates manually by visiting the My Apps tab from the homepage. All application updates that are rolled out through Google Play are checked to ensure the security and well-being of the users. Therefore, every time you update the apps on your device, you do not have to worry about any virus threats. These updates only make your device less prone to malicious software. The digital content libraries of Google Play are also updated each day, with a major rendition usually rolling out once a month.
Chrome Web Store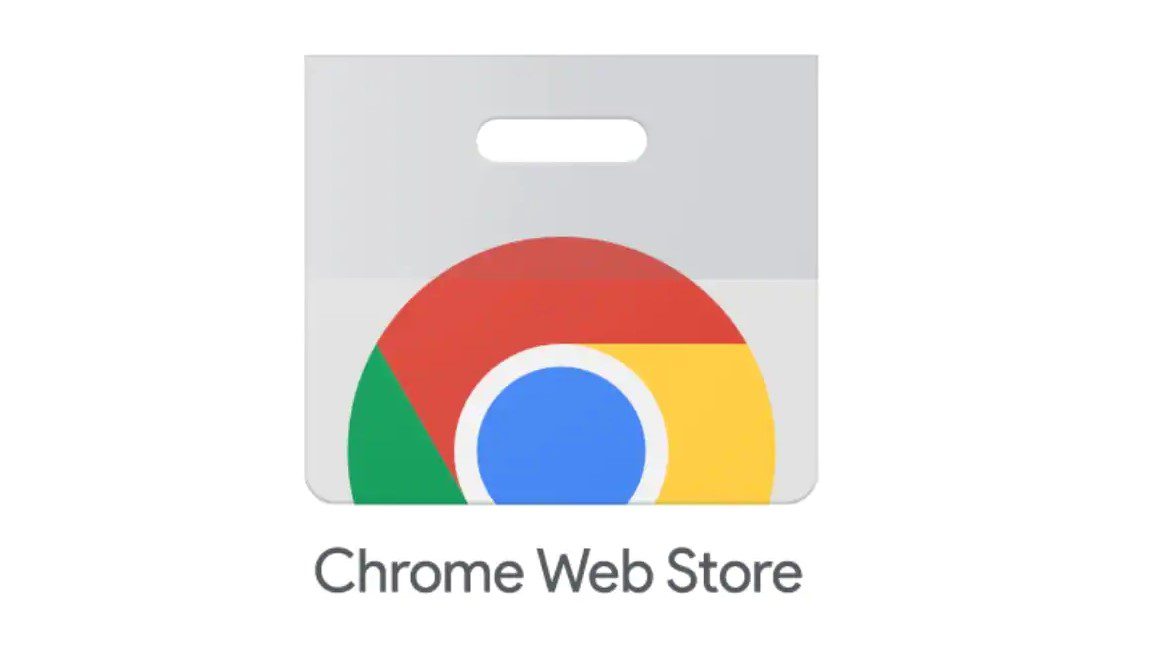 As the name suggests, Chrome Web Store is specifically designed for the Google Chrome browser. It hosts web applications, Chrome extensions, Google Chrome themes, developer tools, and so much more. Unlike Google Play, this store can only be accessed through an internet browser. This makes it specific in its application. However, there is no denying that it is just the best at what it provides for Google Chrome users.
Products & Services
Firstly, we will see the products and services available on the Chrome Web Store. If you have ever used a web app on Google Chrome, the chances are that it comes from the Chrome Web Store. The Chrome Web Store's dominance over this market is truly unique. Besides this, it is also famous for browser extensions that noticeably increase the functionality of your internet browser. Read all about managing extensions on Google Chrome. With massive extension support inside Google Chrome, this part of the Chrome Web Store library has grown since its first launch. This store is also known to provide the best Google Chrome themes present on the market. These themes are easy to install and work perfectly fine with the browser. This has only been possible because of the compatibility protocols followed by all products uploaded to the Chrome Web Store.
User Interface
At first glance, the store's overall look is quite similar to that of Google Play. However, as you start to explore various parts of the store, you become aware of the differences. You can see a panel with "Extensions" and "Themes" tabs on the left. You can switch between these two tabs on the homepage with a single click. Below them, you will find the entire list of categories for web apps and extensions. Here, you will see developer tools, photo applications, productivity tools, search tools, sports programs, shopping plugins, and more. Like Google Play, Chrome Web Store also recommends web apps and extensions based on your recent activity. The Chrome Web Store will work with the Google account logged in on your browser by default. However, you can sign in with different credentials from the top-right corner of your screen.
Pricing
The pricing logistics of the Chrome Web Store work with in-app payments, one-time charges, and subscriptions. Most of the top extensions and web apps present in the store are free of charge. However, the paid ones have to submit a relatively low monetization fee to the Web Store. For all categories, this fee is 5% of the actual price of that application or extension. Some developers also provide a free trial for a limited amount of time. This service does not exist on Google Play and is unique to the Chrome Web Store.
Updates
All items present on the Chrome Web Store have auto-updated enabled by default. This means that whenever a developer rolls out the new version on store, it will automatically replace the one you have. This update begins when you open your browser with an active internet connection. Still, there can be times when you will have to manually update an extension that fails to do so on its own. In that case, you need to click on the gear icon located in the top-right corner of the Chrome Web Store. This opens up the Settings page. Here, you can go over to the extension you want to update and begin the installation process.
Conclusion
Even though both Google Play and Chrome Web Store work as application libraries, their use cases differ significantly. If you are new to Google Play, visit our guide for beginners. Google Play is either for installing Android applications on mobile devices or for purchasing digital content. On the other hand, Chrome Web Store lets you integrate web apps and extensions with the Google Chrome browser. Undoubtedly, these platforms are equally valuable and effective for their respective utilization. If one provides better update roll-outs, the other takes over in exquisite interface management.